What's Tanukiverse?
We're building an ecosystem that stands on these pillars:
Tanuki Traits
In the Metaverse, you'll only ever get to meet 9999 of the rarest Tanukis, each with their own distinct hand-drawn traits.
Each trait has its own distinct power, some extremely rare, some simply stellar, and some that put you on the throne. If I were you, I would choose wisely because survival doesn't come easy in these lands of the clans!

Clothes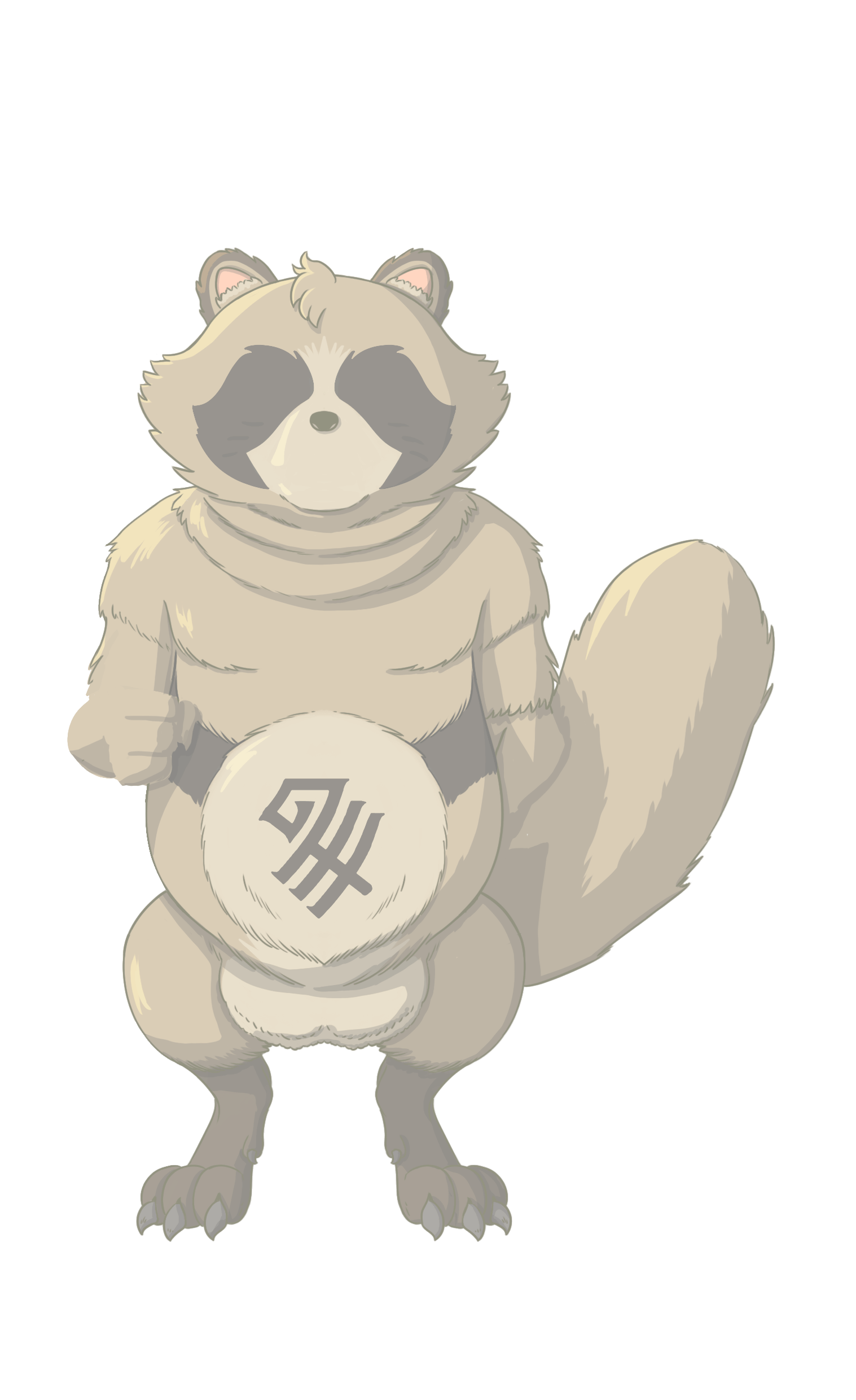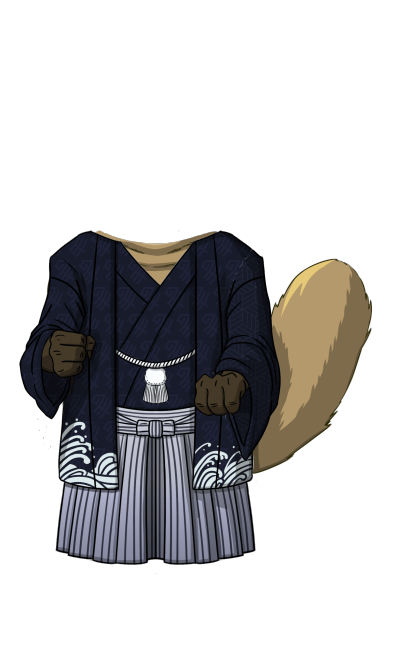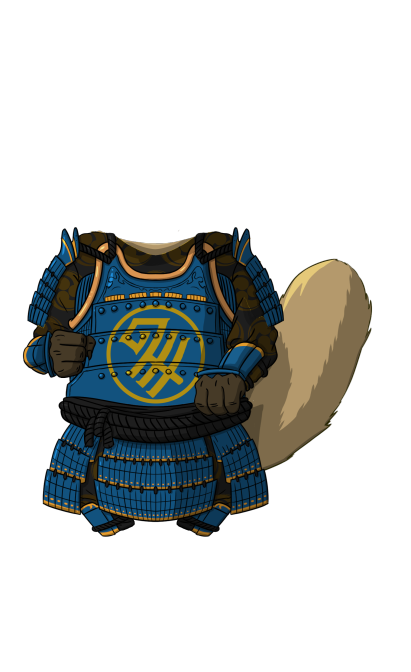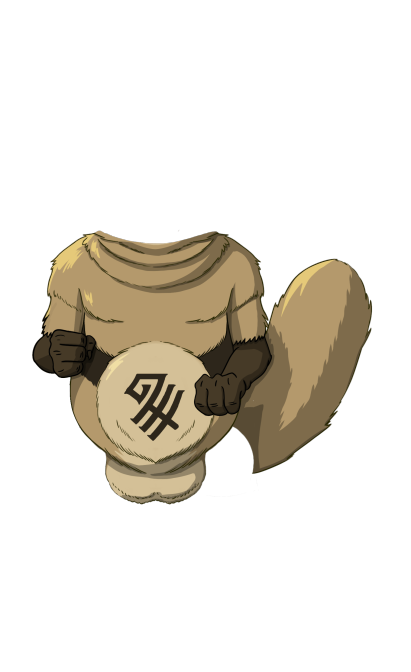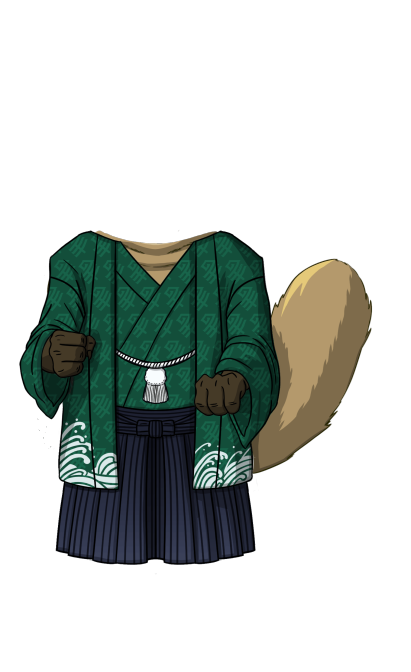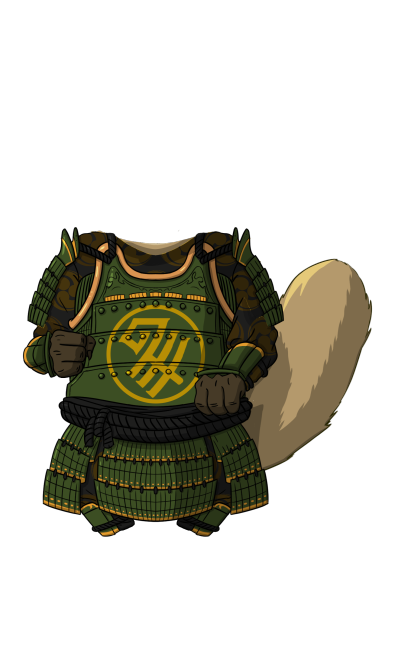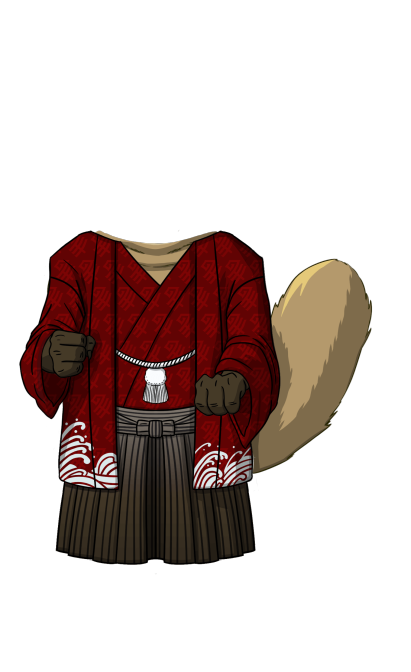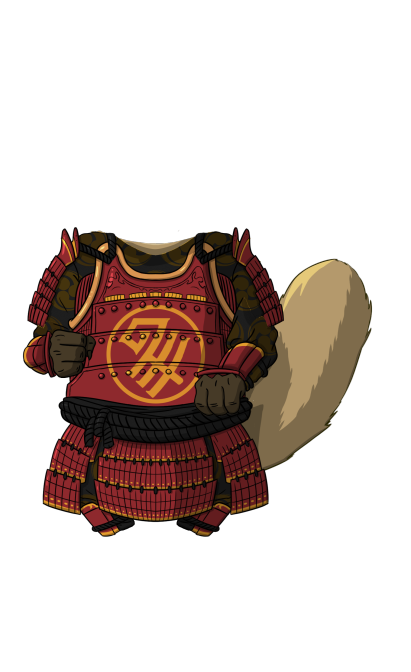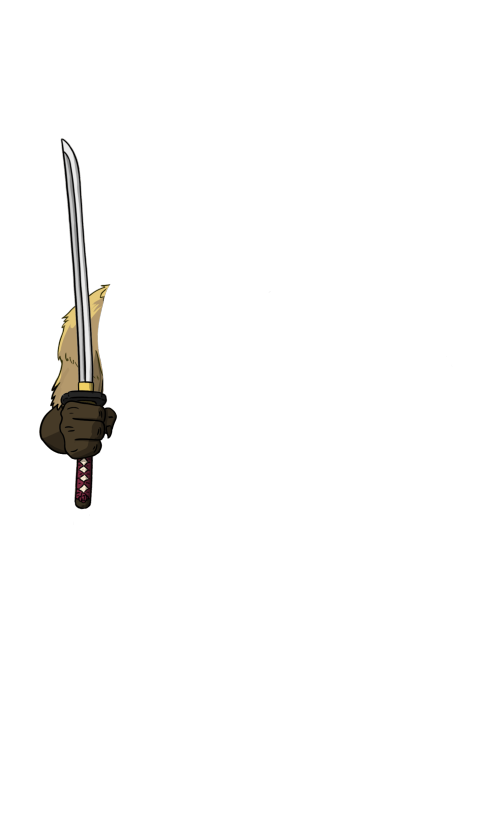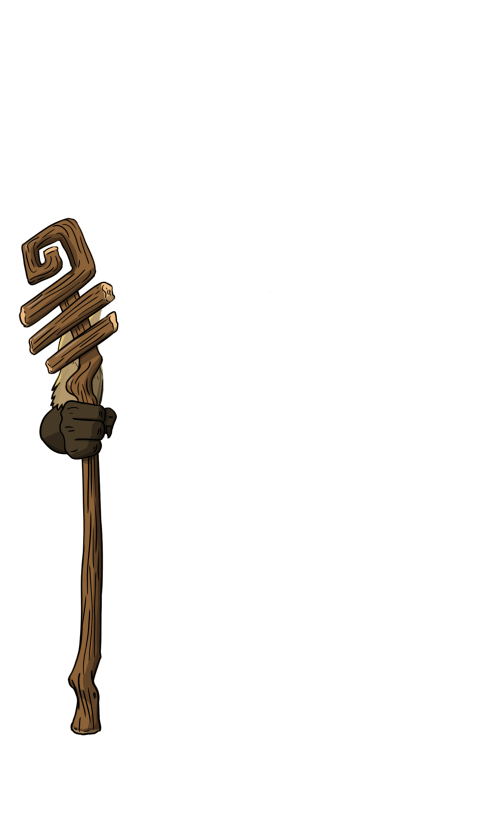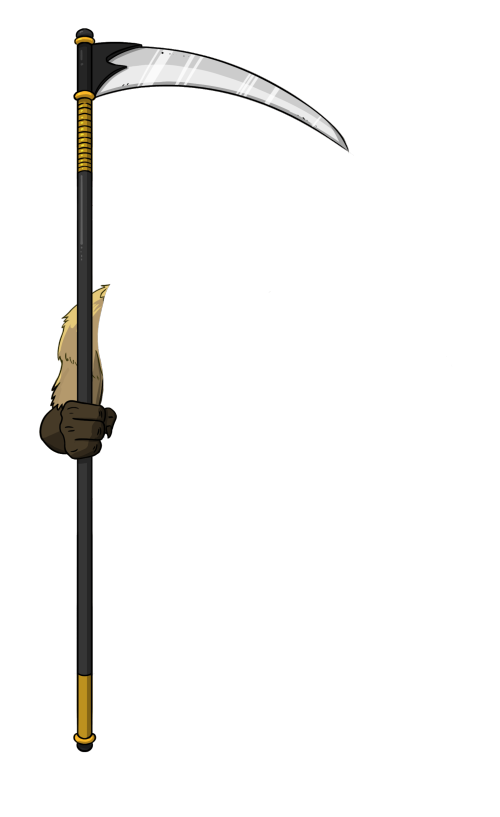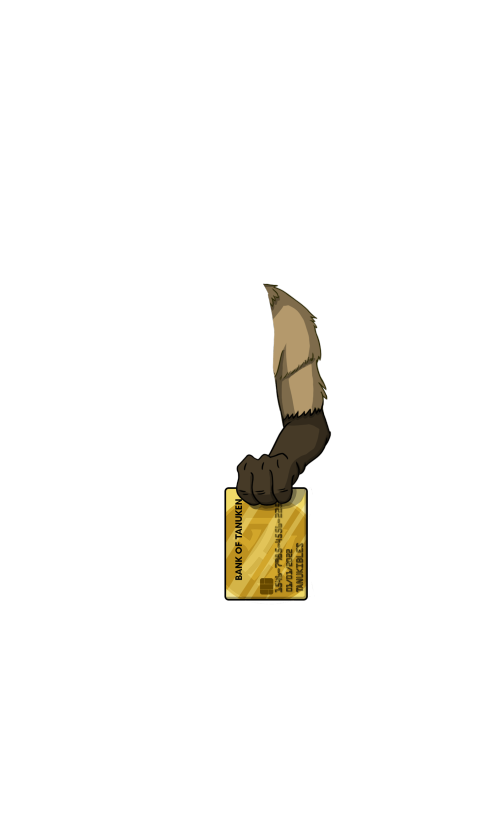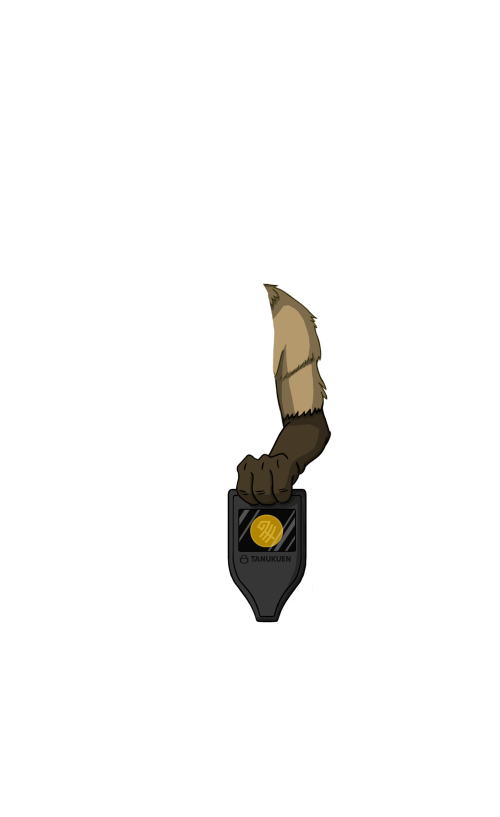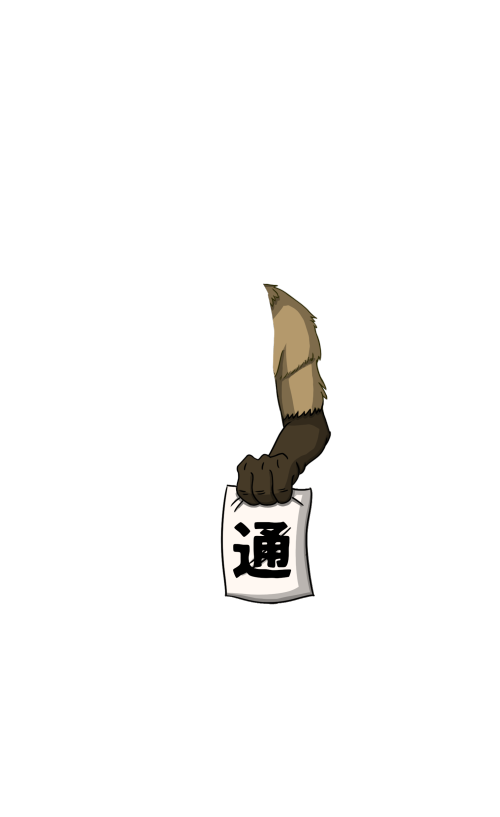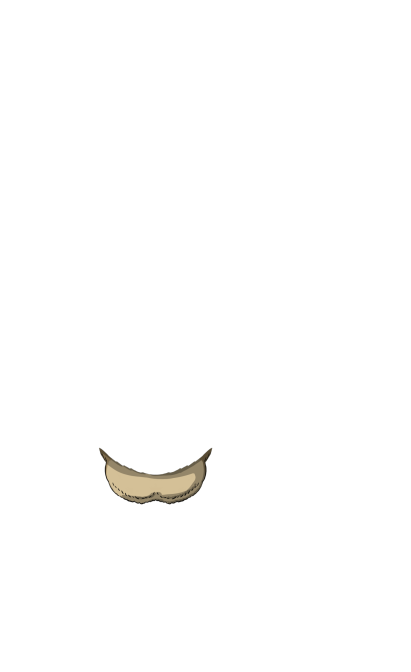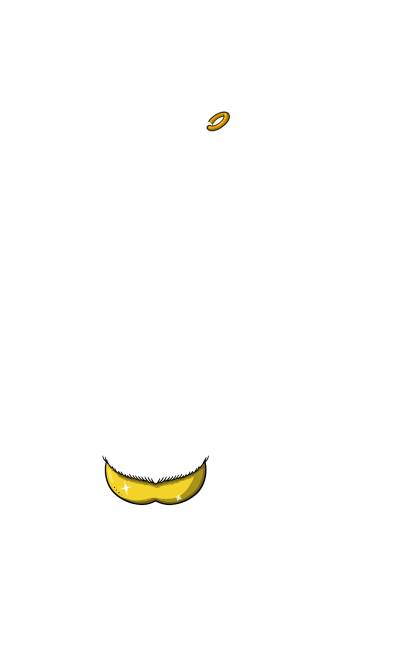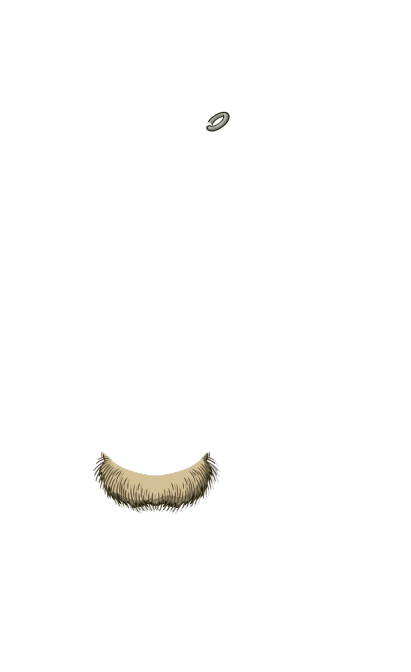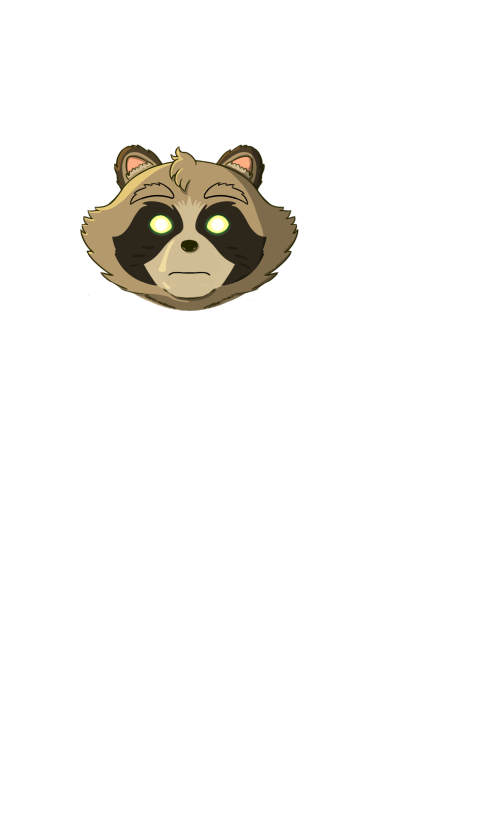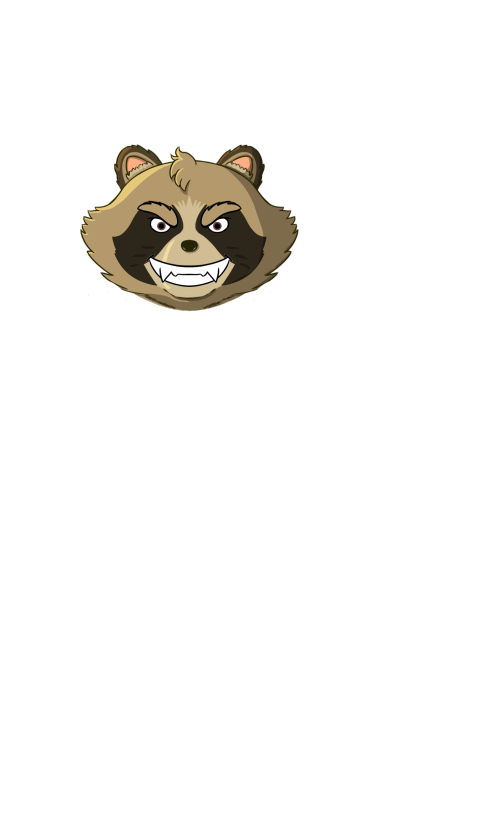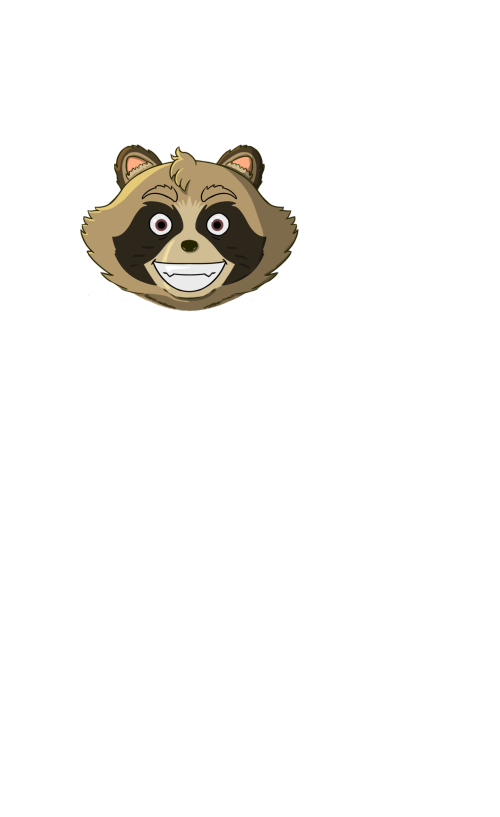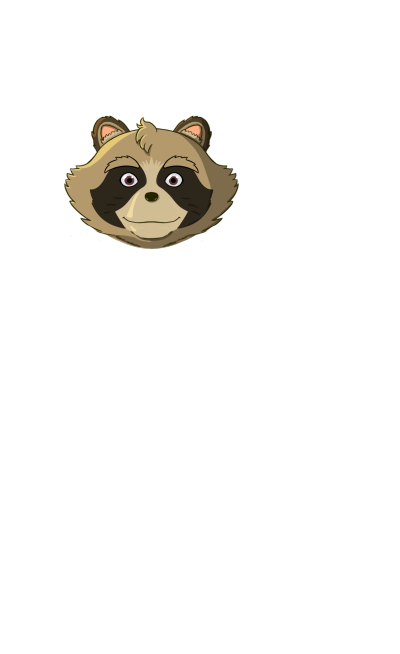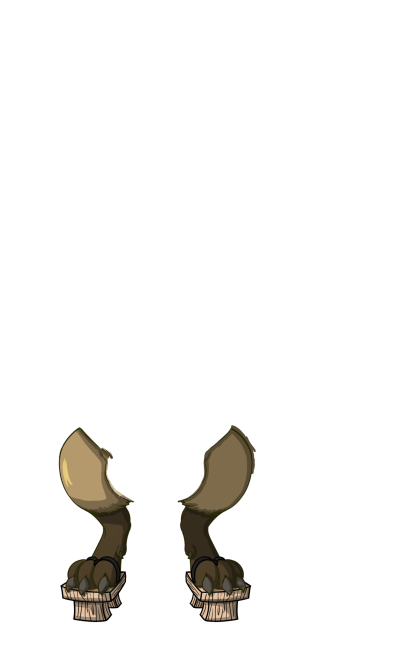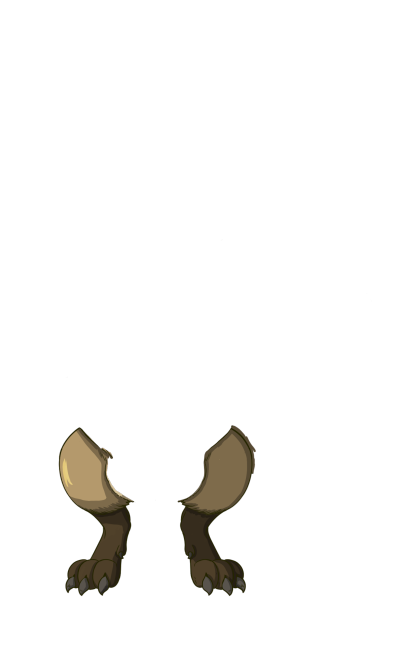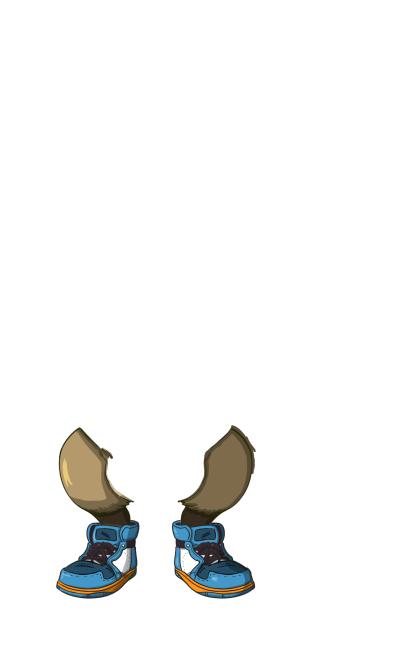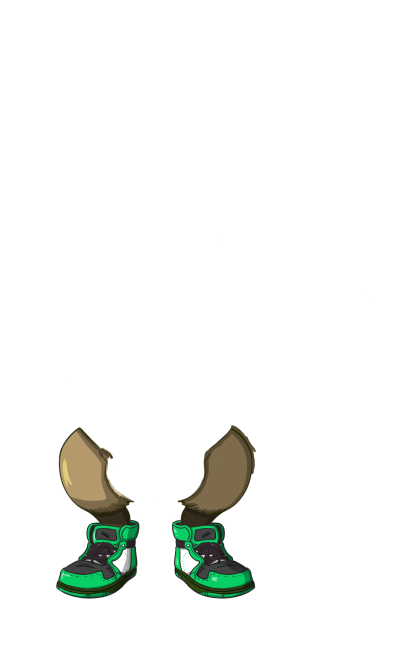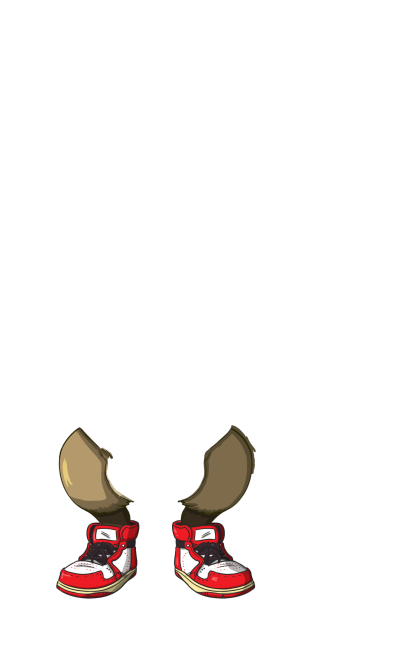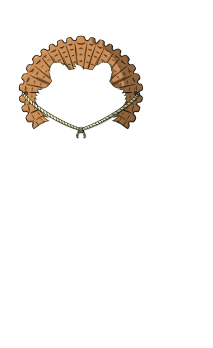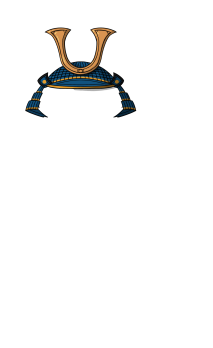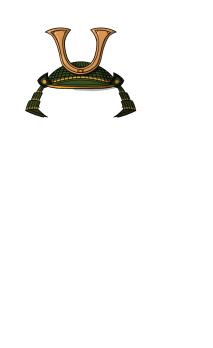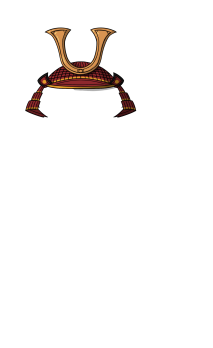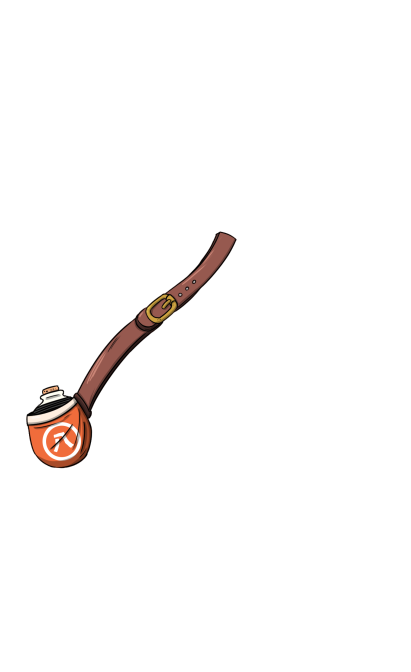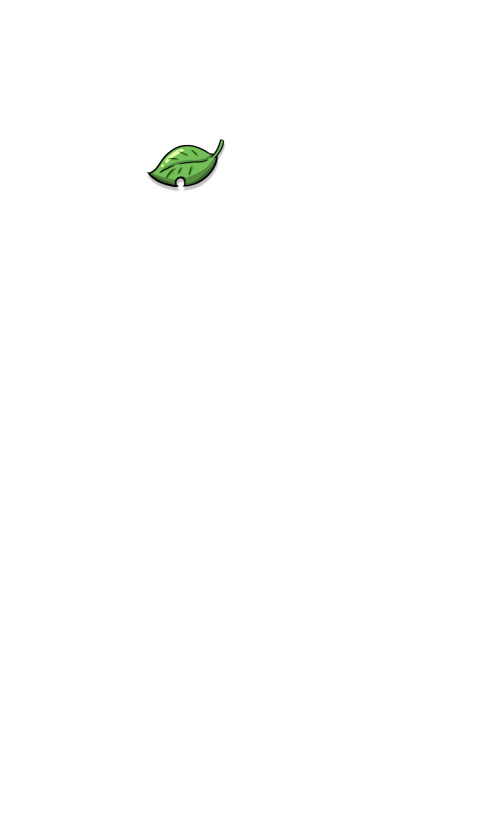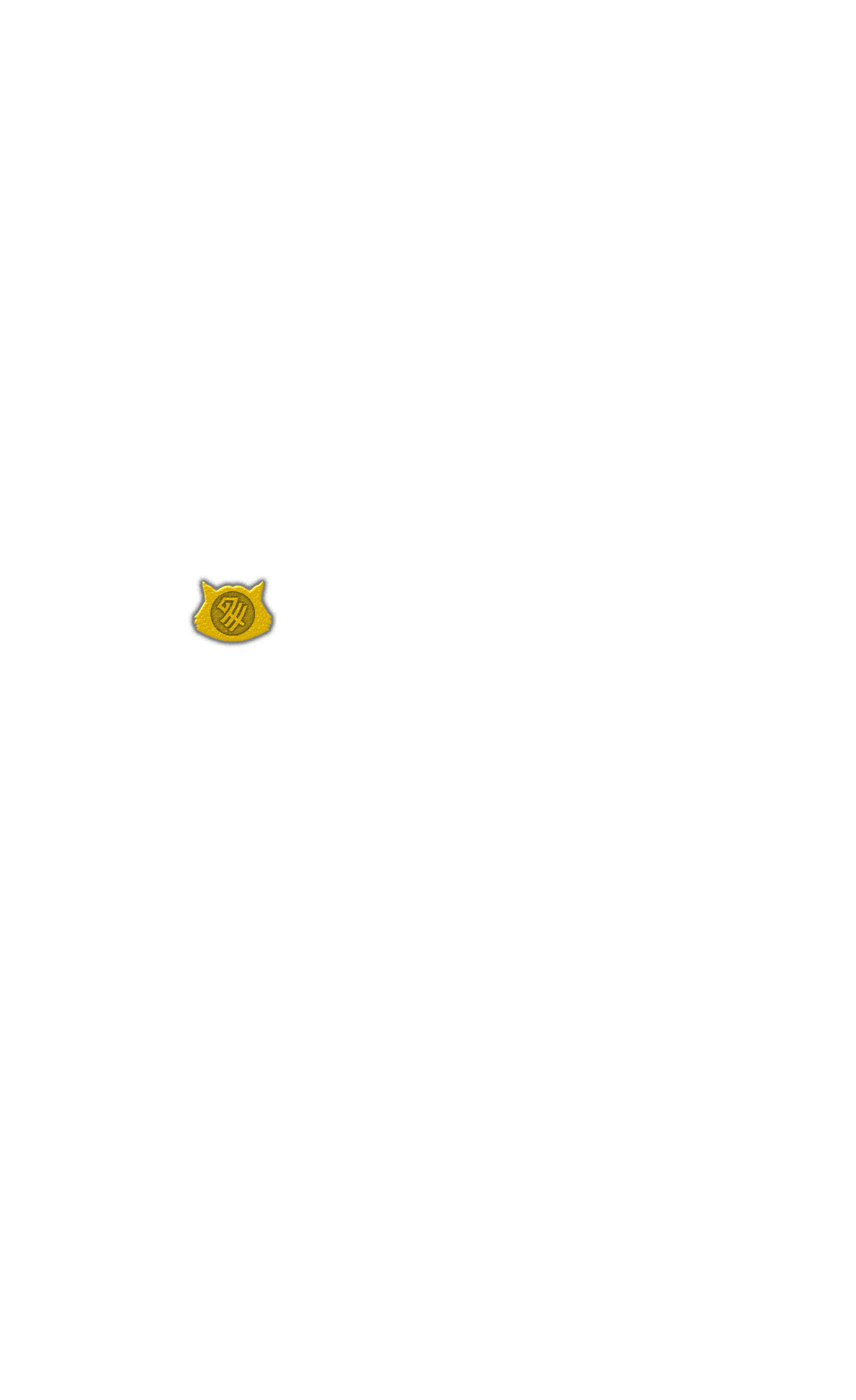 Earn Yo' Pebbles
More pebbles = More Power in Tanukiland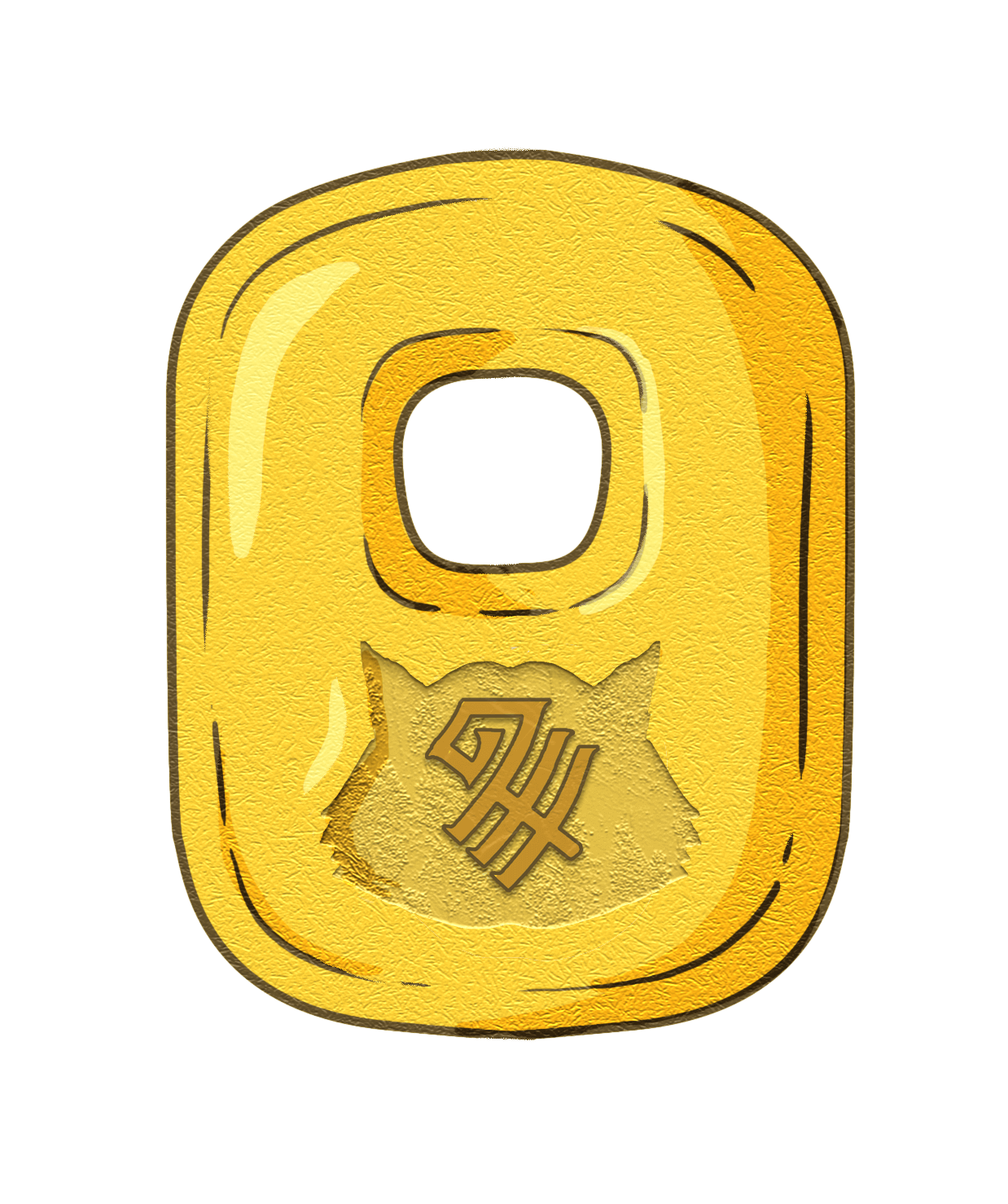 Benefits of owning a Tanuki NFT
We, raccoon dogs, shapeshift using the power stored in our golden balls that are bestowed onto us by the Bake-Danuki gods.
Apart from this #BigBallEnergy, the gods have showered our close-knit community with more love: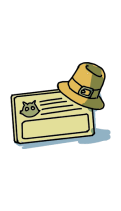 • We get a passport to Tanukiland (The first virtual country with an explore-to-earn game economy).
• We build our own country - from the laws, governance, internal & external affairs to the games, experiences and businesses running inside the country.
• We get an avatar in the Metaverse with commercial rights to our Tanuki NFTs.
• We get perpetual passive income as dividends from the Tanukiland economy.
Our Mission. Our Journey.
We came together as a team because of our love for Japanese culture. With Tanukiverse, we are preserving the Japanese folklore of the Tanuki and all the rich stories around them. There are many other regions and tribes in this world whose folklores and cultures are lost over time. Through Tanukiverse, we aim to build an infrastructure to help preserve and reinstate all forgotten and to-be-extinct folktales from different parts of the world.
We believe all of us are Tanukis. Tanukiverse is just a portal of transformation for all apes, cats, dogs, doodles and humans out there. We've set foot on this journey of building the first virtual country that sees no borders or boundaries - a creative space for developers, artists, gamers, writers and all kinds of creators.

If you want to build it with us, start your journey now:

Get Started
the team
Our collection is the synthesis of a brilliant set of minds! We are a passionate team of lore lords, art astronauts, traversing textbooks, bolts of duty, singing fireballs and some crazy nut jobs. We join in from 6 different time zones to make something incredible everyday.